Absoulute Organizing Solutions (AOS) provides hands-on professional organizing, move/relocation management, records management, packing and unpacking services and productivity training.   We work with individuals, corporations, small businesses and non-profits.  We provide innovative and creative organizing solutions that help you gain control of your Time, Space and Information.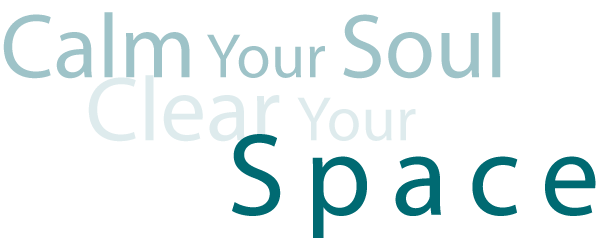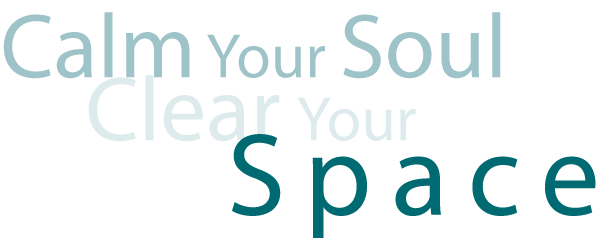 A lot of people misunderstand what it means to be organized, so I thought that I would write about what it means to me. WHAT DOES BEING ORGANIZED MEAN? Never straighten-up again! Many people misconstrue what being organized means ... [...]
Now that you know what organizing means, let me tell you why organizing ain't cleaning. It's that time of the year when we think about organizing and cleaning, refreshing and reviving. Many of my clients think that organizing and cleaning [...]
GET ORGANIZED TODAY!
For a FREE organizing consultation, send us your information and we will contact you immediately.