Absoulute Organizing Solutions (AOS) provides hands-on professional organizing, move/relocation management, records management, packing and unpacking services and productivity training.   We work with individuals, corporations, small businesses and non-profits.  We provide innovative and creative organizing solutions that help you gain control of your Time, Space and Information.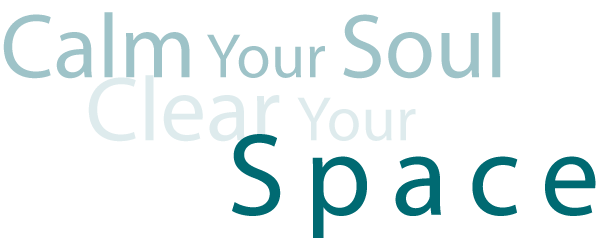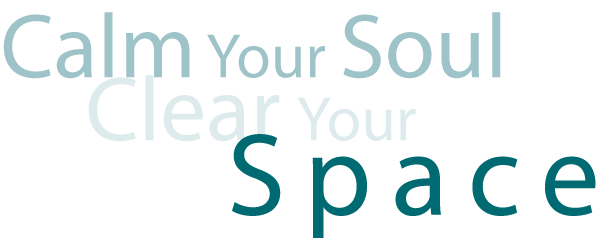 Check out the recent Redfin article we were featured in: 33 Organizing Tips to Maintain a Tidy Home. If your home is cluttered and chaotic, it can be hard to relax and spend time with your family and friends. However, [...]
Selling This Summer? Find Out 11 Expert Tips for Decluttering Your Home Selling your home can be an exciting change in your life. But it may also bring stress as you navigate packing up your belongings, staging your home to [...]
Washington Post Article: 03-22-2021 See Feature Article Here
GET ORGANIZED TODAY!
For a FREE organizing consultation, send us your information and we will contact you immediately.